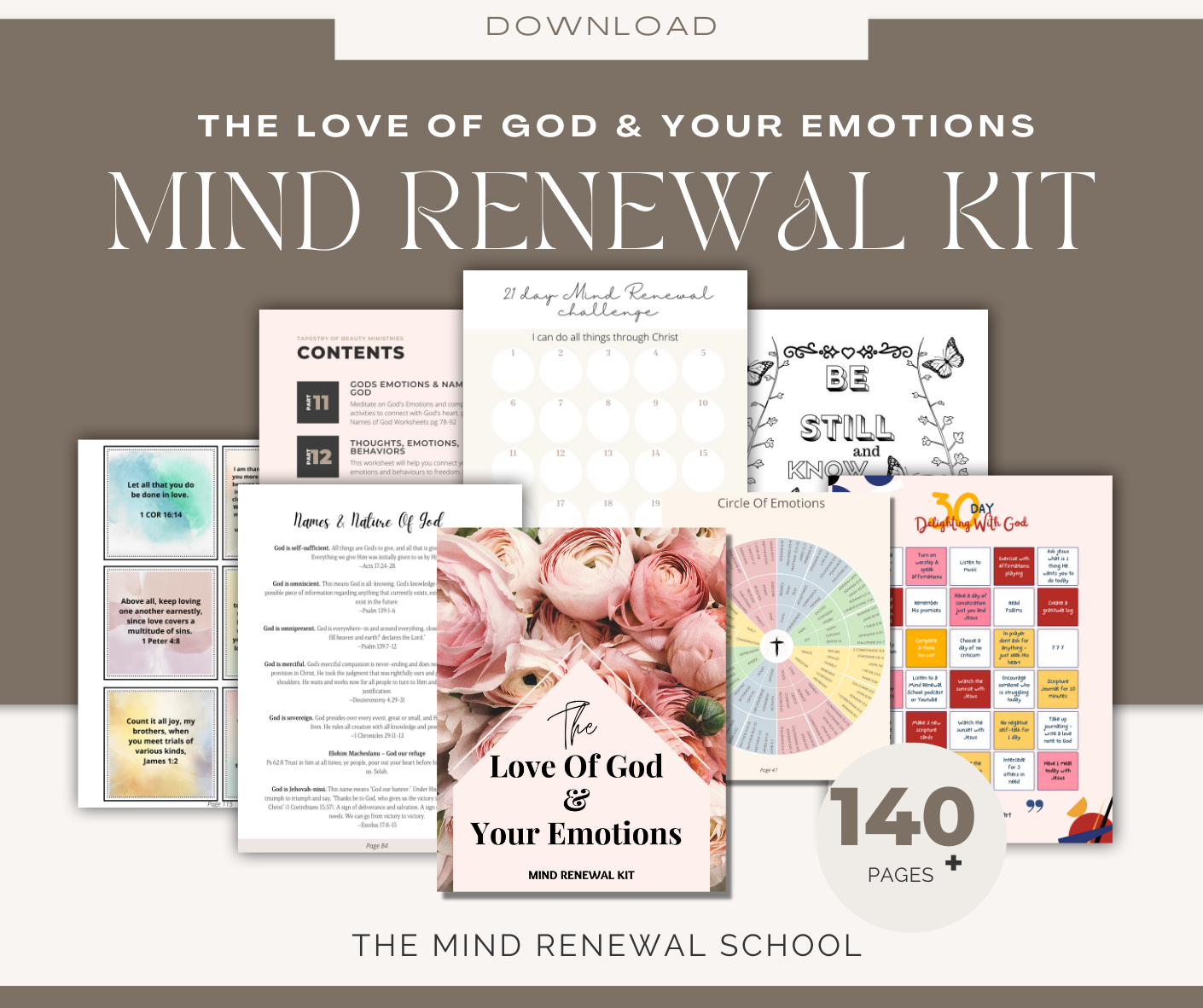 COURSE SIGN UP IS OPEN
Limited Time July 11th - 16th

What is a Mind Renewal Kit?
In my walk with Christ, I always wanted to have a sort of emergency kit when in a battle, a maintenance kit when things are going well and a protection kit when I sense I am walking into a battle of faith. But often did not know where to go and turn to.
Sometimes we just need guidance to direct us to do when faced with difficult situations or when we just want to praise God and grow in maturity. This is what these kits are.
Group Coaching
During this course you will receive group coaching and teachings by Sophia Tucker to guide your through learning to harness your emotions and grow deeper in love with Jesus. This group coaching is available by Sophia's inner circle which is only open for this week!

What Is Included:


Access to Group Coaching in
The Inner Circle
30% off Mind Renewal Kit
4 weeks emotions group coaching with Sophia on Saturday's & Beyond (cancel anytime)
Replays of Coaching
Video Teaching Series on handling emotions
Step by Step guide in BIBLE SCHOOL course
Over 200+ hours teaching archive by Sophia
Monthly Subscription (or cancel after 4 weeks)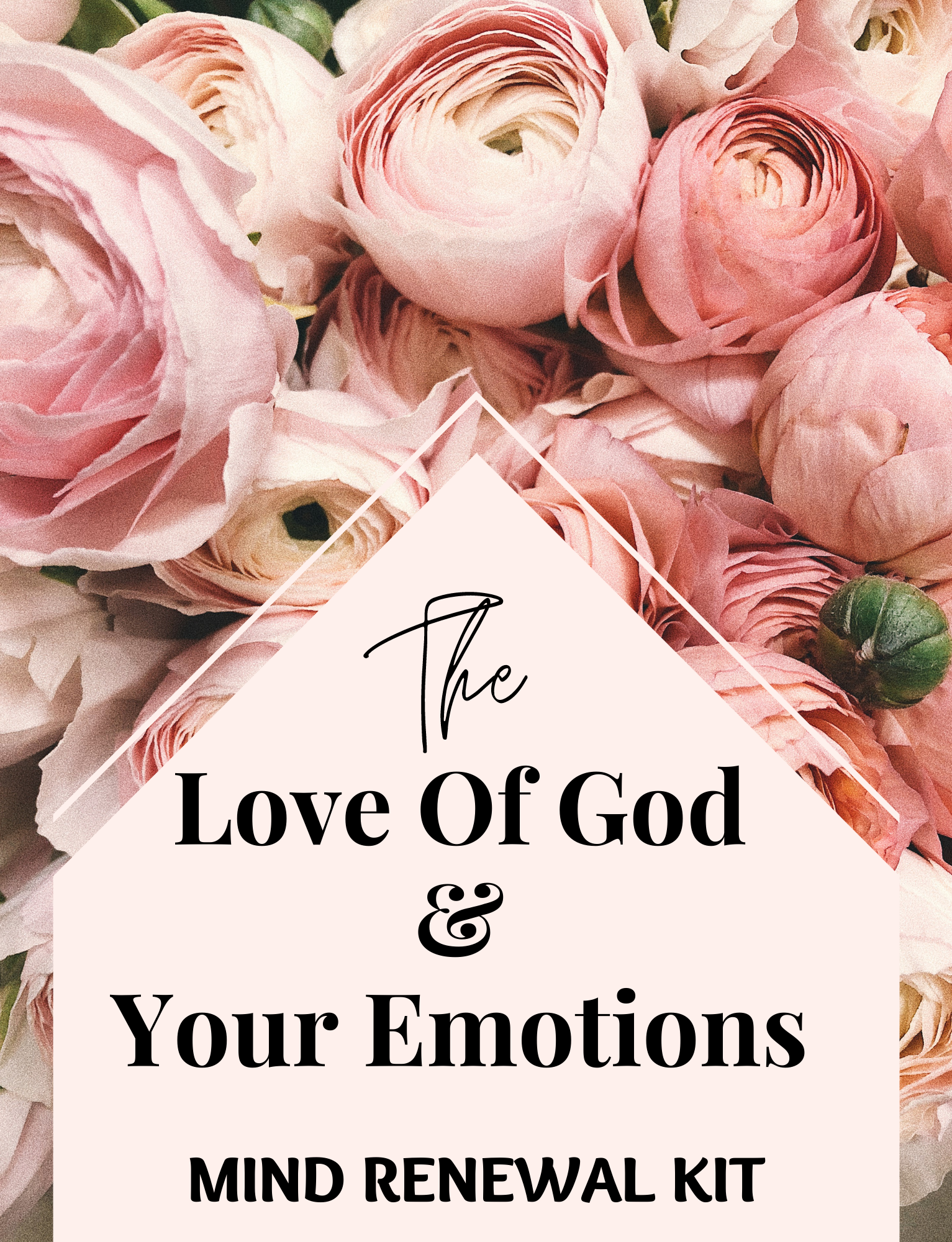 DISCOUNTED
MIND RENEWAL KIT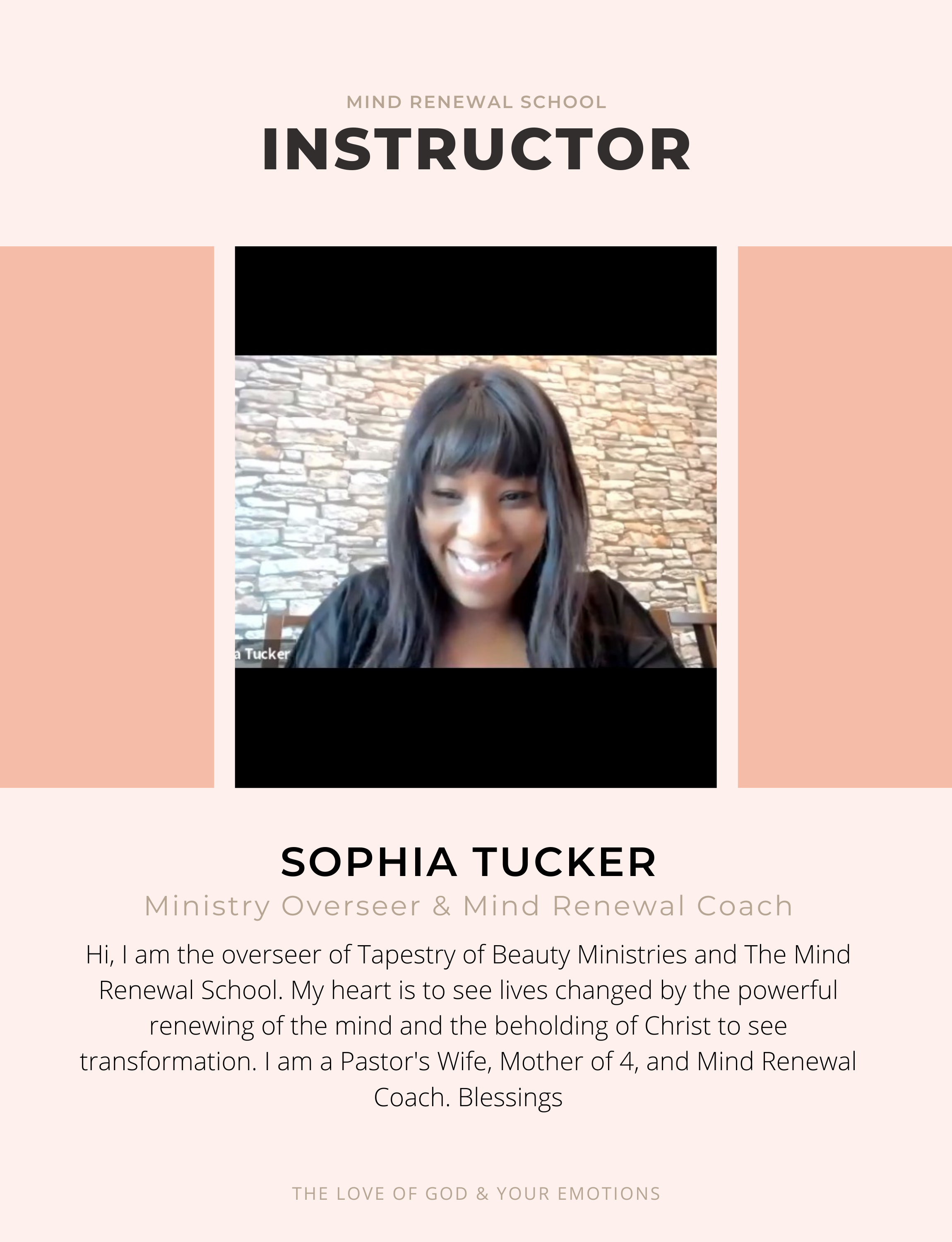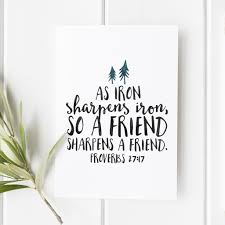 Check your inbox to confirm your subscription